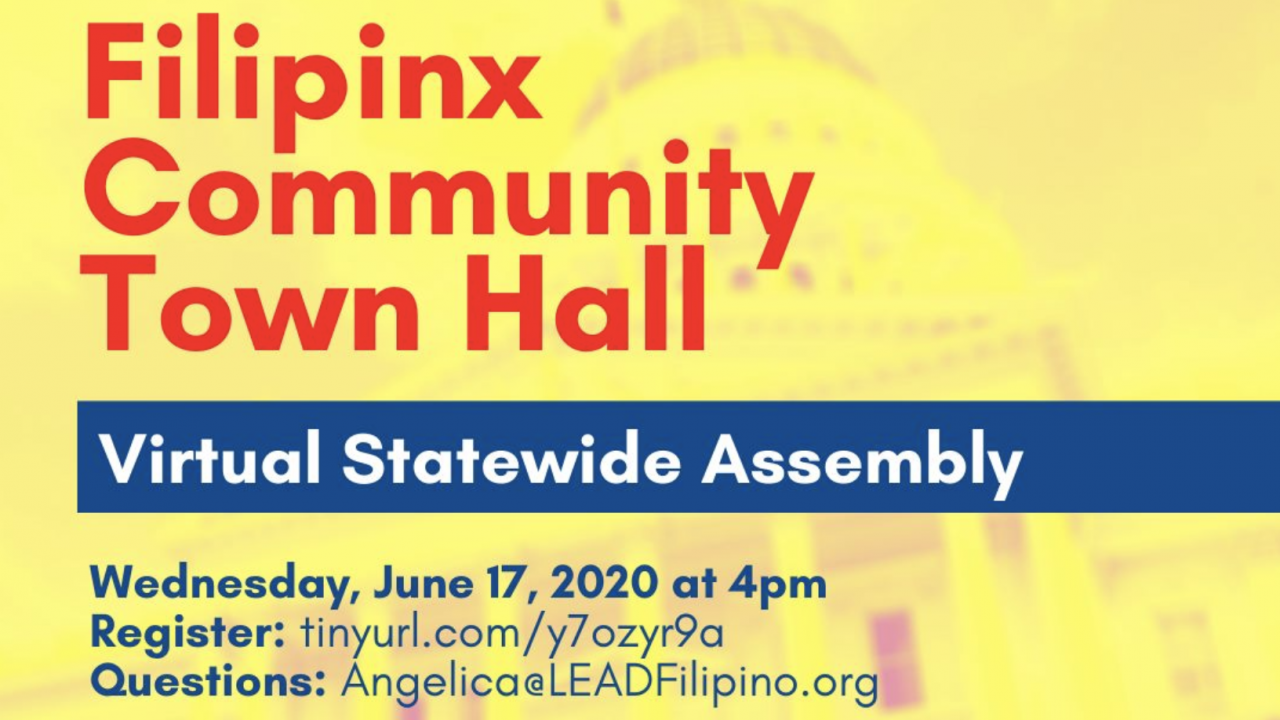 The 2018 Filipinx Policy Symposium held at UC Davis proved consequential. Convening more than 125 individuals, advocates, educators, and 25 Fil-serving CBOs, nonprofits, collegiate organizations, and grassroots groups, the 2018 Symposium lit the proverbial fires and produced a batter of shared values that continues to power the work of the Statewide Filipinx Policy Steering Committee.

An assembly of twenty organizations and counting that serve thousands of community members across California's major urban and rural centers, the Steering Committee put their shoulders to the wheel and hosted its first Legislative Advocacy Day in Sacramento in April 2019, and a second Policy Symposium at CSU East Bay in February 2020.

Collaborating on issues of statewide importance, the Filipinx Policy Steering Committee calls on all community members and allies that seek to form actionable ways to improve the lives of our youth, families, and workers.

During a time when our people are hurting and cross-racial solidarity is ever so needed, now is time to call for policies that will not only support our community, but build towards thriving futures for Black, Indigenous, and communities of color that go beyond crisis.

To learn more about our platform and our Steering Committee members, feel free to read over our Policy Platform here: tiny.cc/BulosanPlatform2020. To learn more about joining our Committee, please contact Angelica@LEADFilipino.org.