Read the Complete 2020 Filipino Policy Platform
Updated as of 3/27/2020: The Bulosan 2020 Platform is now LIVE!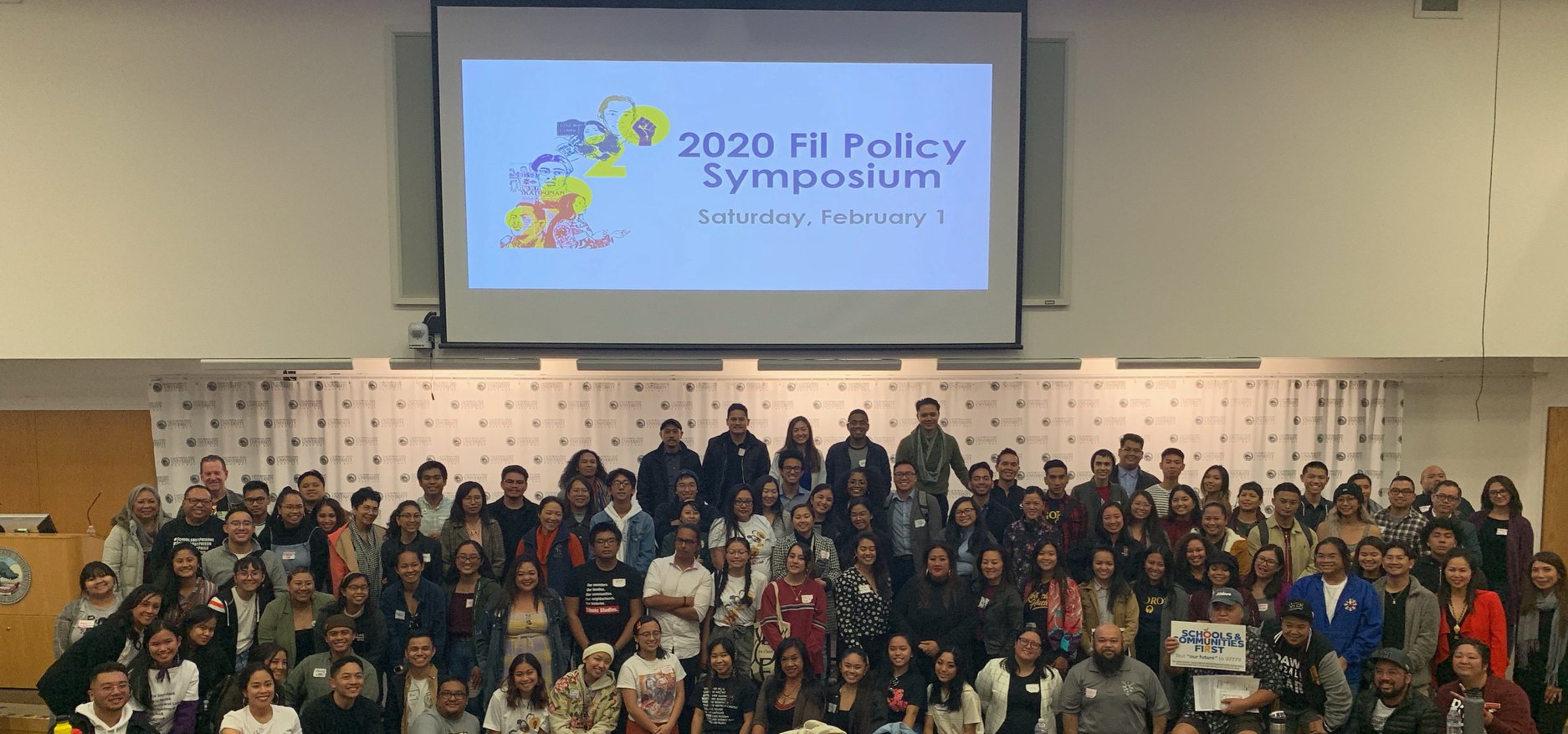 Introducing our 2020 Filipino Policy Platform! Based of our 2020 Symposium discussions and ongoing community-based-research, this platform highlights our community's key issues and our demands for a thriving future that goes beyond crisis. Even though the platform covers an array of issues, we hope it is a starting point as there are still many voices that are yet to be heard. We thank our statewide Steering Committee for leading the charge, and be on the lookout for our upcoming policy town hall with state legislators!