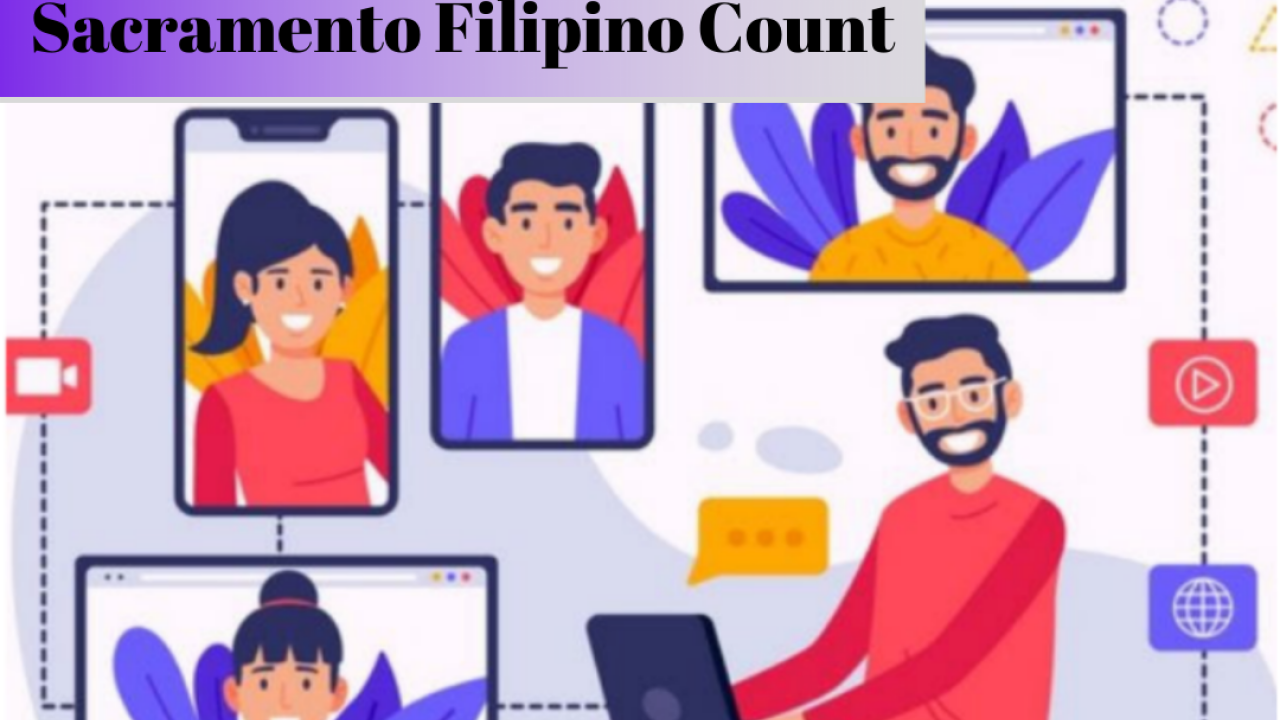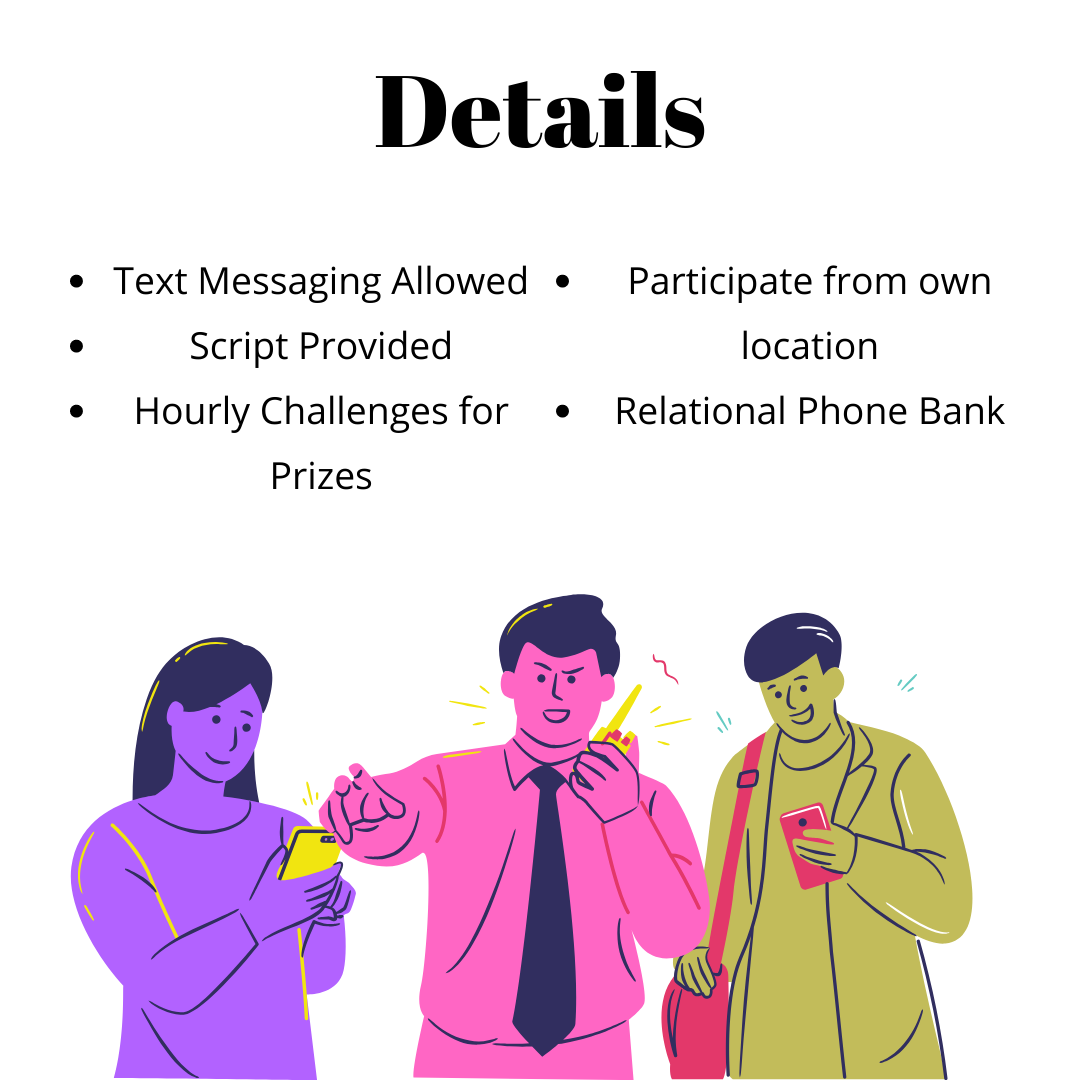 Sacramento Filipino Count has a Filipino Census Phone Bank coming up on May 17th from 3-6 PM in order to make sure everyone is counted!
The Phone bank allows for folks to be involved from the safety of their own locations. People are only expected to contact folks that are already within their networks (so there are no "cold calls"). There is also an option to text message and there will be a script provided.
Help is needed for this initiative and training sessions are coming up in the next two weeks.
Find out more from the Sacramento Filipino Count FaceBook Page.